Unique, personalized gifts for any occasion
"We do it one better!"
From corporate gifts, to personalized gifts for weddings and anniversaries, we can create the perfect gift that people will love! Order your gifts today!
View Products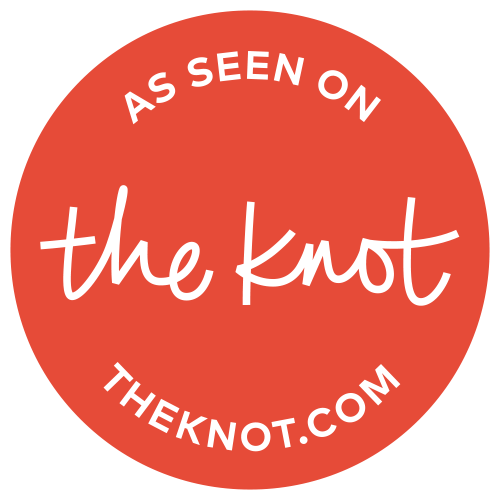 What can
we create

for you today?
Honestly, almost anything! At Triad Express Laser Engraving, we apply traditional principles and out of the box thinking with each project and challenge we face. There isn't a project that we won't consider. Our lasers are amazing pieces of equipment but even they have limits. Our team considers every option to work within those limits. This may include a change in materials or a slight redesign of an item to fit within these parameters.  Our commitment is to you and your end result. You get to approve each step and change presented.
Using cutting-edge
laser technology,

we can personalize almost any type of product to create the perfect gift!
Learn more about our different laser services and how they can be used.
We take great pride in providing the best customer service. To do so, we have created a process that will allow us to meet and surpass our customers expectations. Our process will help to prevent miscommunication and create products of the highest quality for all of our customers.
Connect
We will connect with you to get the best idea of what you are looking for in your project. Bringing your unique gift ideas to life is our number one goal.
Quote
We will prepare a detailed price range quote for your custom project or provide you our standard fee for preset projects and jobs that fit your project.
Proof
Upon agreement of price, we will create a digital proof of your design for your approval. Hard proofs available upon request for multi-piece projects.
Production
Upon approval of digital proof, we will move into production of your product. If a hard proof is requested, a single proof will be created for approval before the full number of items are produced.
Completion
Once production is complete, we will notify you of completion and arrange pick up or confirm shipping information with you. If shipped, we will provide all shipping details once item(s) are set to go out.
We needed a super quick turn around on some laser engraved tumblers. They were very responsive and worked with me to get the design I wanted for a lake weekend birthday party. We had a last-minute addition to our party, and they were able to accommodate the extra item while still keeping the delivery time. They even delivered the tumblers to the lake weekend location because shipping was going to take too long. They really went above and beyond to get what we needed!
When I received the beautiful cross in the mail it was everything that I had hoped that it would be. I absolutely love this unique crafted cross. Thank you so very much.
My Journey Board is absolutely amazing! I cant wait to fill it with pictures! Its beautiful, thick wood, came extremely well protected in the mail, and arrived very quickly!
Quality, professional service! The value of their products are awesome! Customer service turnaround is great! They are aware of your needs, and help you create lasting memories. I would recommend them for your customized ideas and creations.
I have bought 2 custom "pieces" for lack of better term. I had them make a wood tree puzzle for the guest book and a cake topper for my wedding. I have absolutely loved everything they have done for me. Super responsive, fast service, and super reasonable prices. The staff is also super friendly!
This company does a great job with products. They made me a wonderful gift for my mother that she absolutely loves. Would definitely recommend for those that want quality work!
I love the personal touch as well as the desire to work with me until they were able to produce what I wanted! Great guys!
Great working with David on our mugs. They turned out perfect, was a great price, and they were on time. Will be using them again on future projects.
We used Triad Express Laser & Engraving when we needed COVID-19 shields created for the front desk areas at each of our psychiatric clinics. The staff were friendly, responsive, knowledgeable and definitely went the extra mile for us.
Great customer service; awesome pricing and great work. Thanks to everyone at Triad Express Laser & Engraving, for a job well done!
Have an Idea? We Can Make It a Reality!
We love working with clients to come up with unique gifts that meet your needs. Get a free estimate today!